Business Information
Our sales items are scientific equipment, medical equipment, electrical device and plant facilities.
We are able to choose and supply very best equipment from the manufacturers' more than 200 with our engineering.
General Equipment
Analytical Equipment
Medical Equipment
Lab.Facility,Lab.Funiture
Bio Product
Environmental Analysis
Process Measurement
Inspection & Testing
Plant Facility
Engineering Product
Electronic Measuring Instrument
Glassware & Miscellaneous
Import & Export
Engineering and after-sales service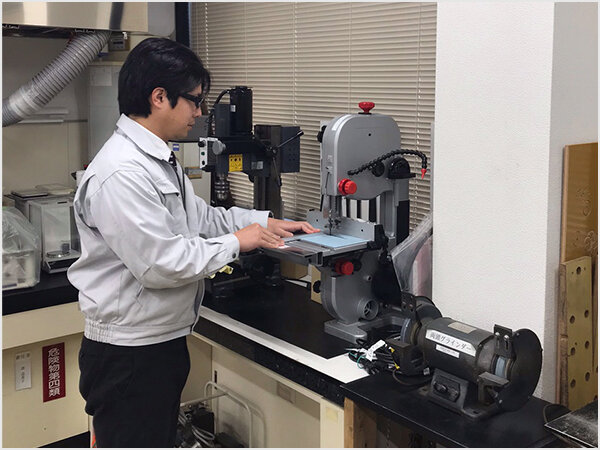 We have not only sales department but also engineering and after-sales service department.
Our specific know-how assures complete customers' satisfaction from all the stages such as survey, basic design, detailed design, equipment supply, installation, test run, after-sales service and so forth.
Maintenance, Reparing, and Trouble shutting.
Installation, setting up and working check of Equipment.
On-call Service ; customer's service by phone call.