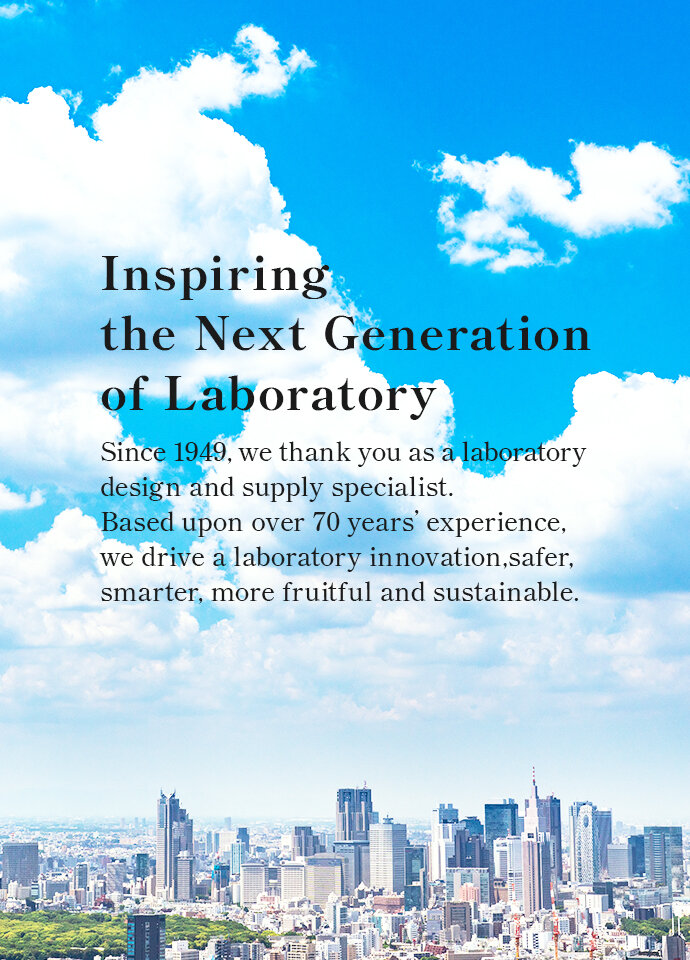 Our business
Our business field is scientific, medical and electrical equipment.
The combination of some scientific equipment shall be needed to prepare
one experimental result. That point of view, we are providing not only equipment
supply but also complete engineering and after-sales service.
Our specific know-how gained from lots of years' technical and commercial
experience assures perfect customers' satisfaction.
Union is your best partner of scientific and medical business field.
We are contributing to sustainable development of society
as a laboratory engineering company.